Becoming a full-time entrepreneur can look glamorous from the outside. Who doesn't want to chase their dreams, be their own boss, and do what they love? But the truth is that entrepreneurship is often a slog, with no regular hours, no job security, and very little pay.
I teamed up with Himalaya to teach you how to achieve the best of both worlds! A way to have the stability of a day job with the excitement of a startup! 
Throughout our audio course, you will understand your resources, learn to build an action plan, and find and evaluate your first ventures.
Himalaya Learning is an audio-first educational platform featuring courses taught by world class experts and industry leaders. With bite-size, insightful audio lessons, our platform transforms commutes and chore time into a valuable opportunity to learn how to get ahead in your career, personal life, and more.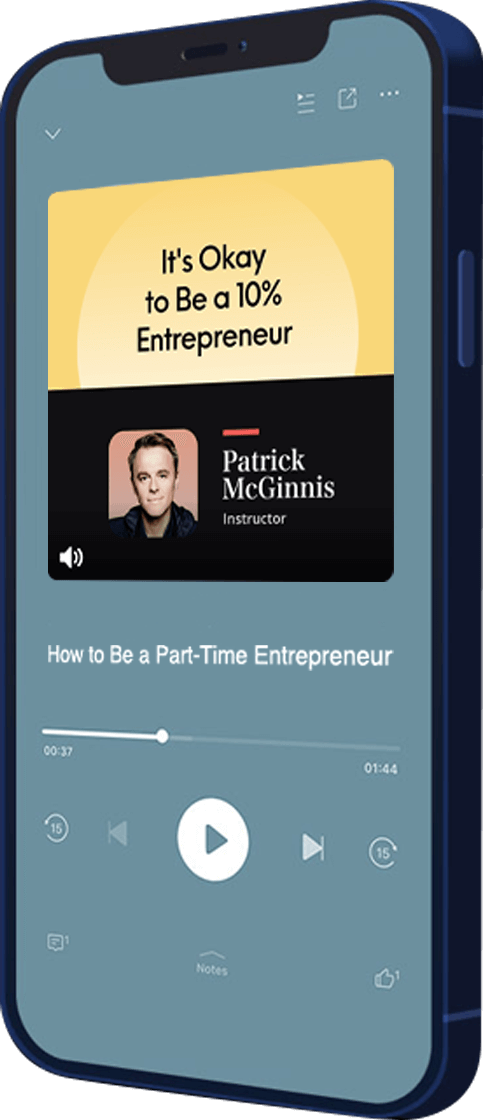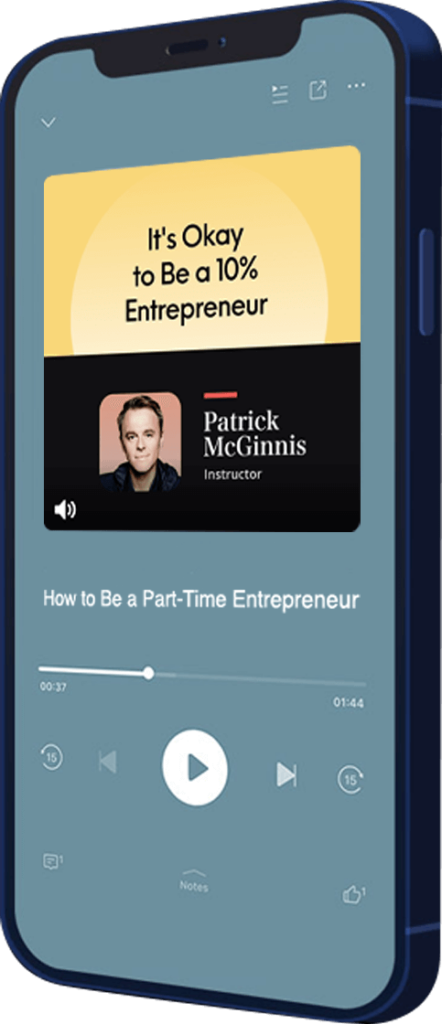 Courses on Himalaya Learning are designed to teach actionable skills to help you reach your potential. What you will get from the courses includes immersive curriculums, series of bite-sized lessons, course summaries, and curated resources.
Courses vary in length from 1 to 8 hours. Each course consists of lessons around 5 minutes each.
This program will benefit aspiring entrepreneurs who already have an idea and want to build the best path forward to develop it; early-stage entrepreneurs who wish to polish their ventures before risking failure, and regular employed people, who have always wondered about charting their own path as entrepreneurs but have not been able to overcome FOBO.