Hailed by The New York Times and Harvard Business Review for coining the iconic term FOMO, Patrick is a venture capitalist by day and a writer, speaker and FOMOlogist by night.
He is the bestselling author of Fear of Missing Out: Practical Decision-Making in a World of Overwhelming Choice and The 10% Entrepreneur. He is also the creator and host of the hit Podcast FOMO Sapiens, and his 2019 TED Talk on FOMO and decision-making has surpassed 2 million views.
In 2023, Patrick teamed with Mercado Ads, a division of MercadoLibre for a 360 advertising and press campaign centered around FOMA, a specific type of FOMO pertinent to marketers.
A graduate of Harvard Business School and Georgetown, Patrick been featured in The New York Times, Harvard Business Review, New York, Good Morning America, NBC News, Politico, The Financial Times, The Guardian, The Boston Globe, Inc, and the documentary This is Not Financial Advice.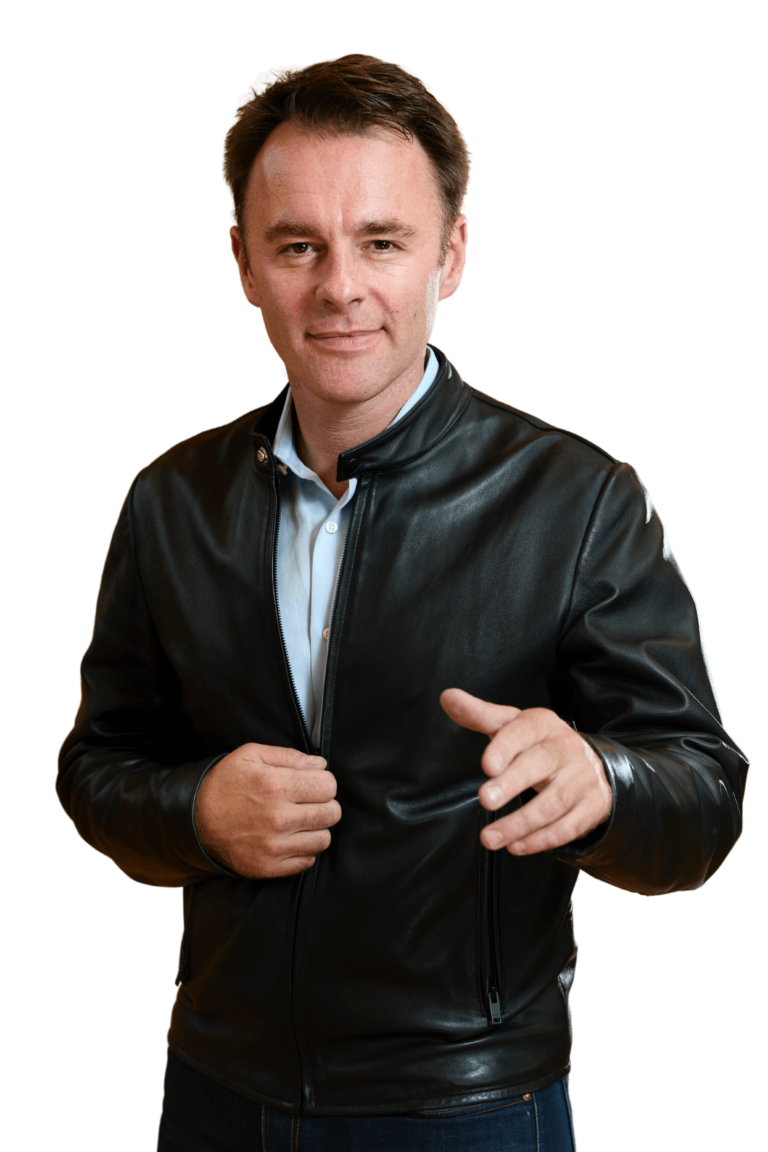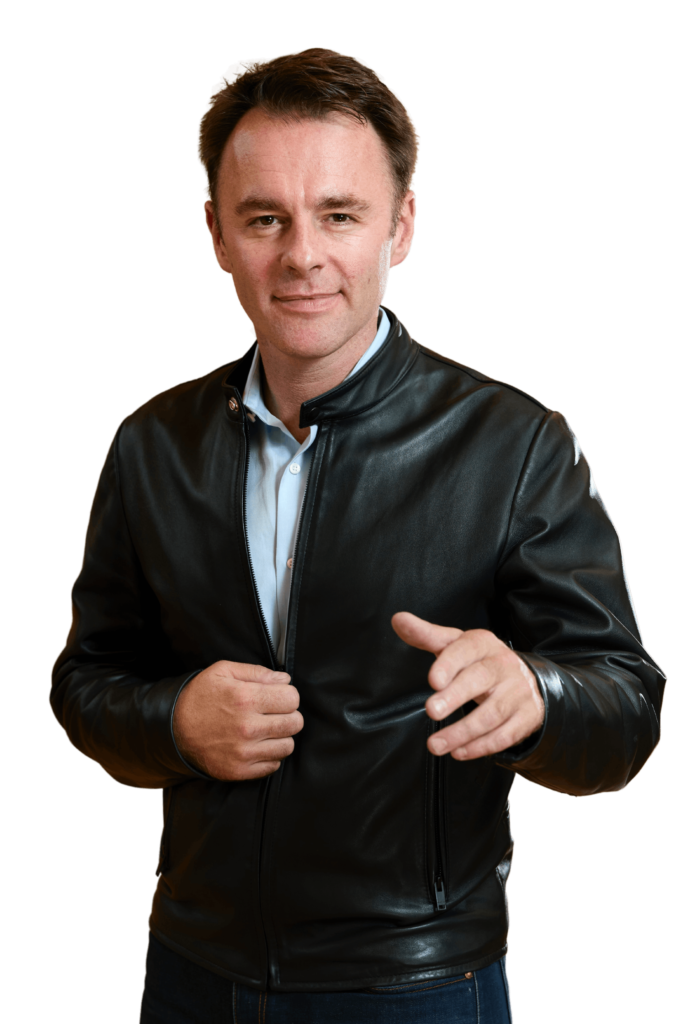 Get Inspired by Patrick's ideas and insights on harnessing FOMO and FOBO, crafting the entrepreneurial mind, and living decisively.
Don't Miss Out: Subscribe Now
Sign up for What Did I Miss?, my newsletter with big ideas, hacks to live decisively, and updates. Bonus: When you sign up, you'll get a free chapter of my new book Fear of Missing Out.
Fill out the form and join our community