About Patrick
Patrick J. McGinnis is a venture capitalist, writer, and speaker who has invested in leading companies in the United States, Latin America, Europe, and Asia. He is the creator and host of the hit podcast FOMO Sapiens, which is distributed by Harvard Business Review and has achieved over 2 million downloads. Patrick coined the term "FOMO" short for "Fear of Missing Out", which was added to the Oxford English Dictionary in 2013. He is also the creator of the term "FOBO" or "Fear of a Better Option" and has been featured as the creator of both terms in media outlets including the New York Times, The Financial Times, Boston Globe, Guardian, Inc. magazine, Cosmopolitan, and MSNBC. His TED Talk "How to Make Faster Decisions" was released in 2019.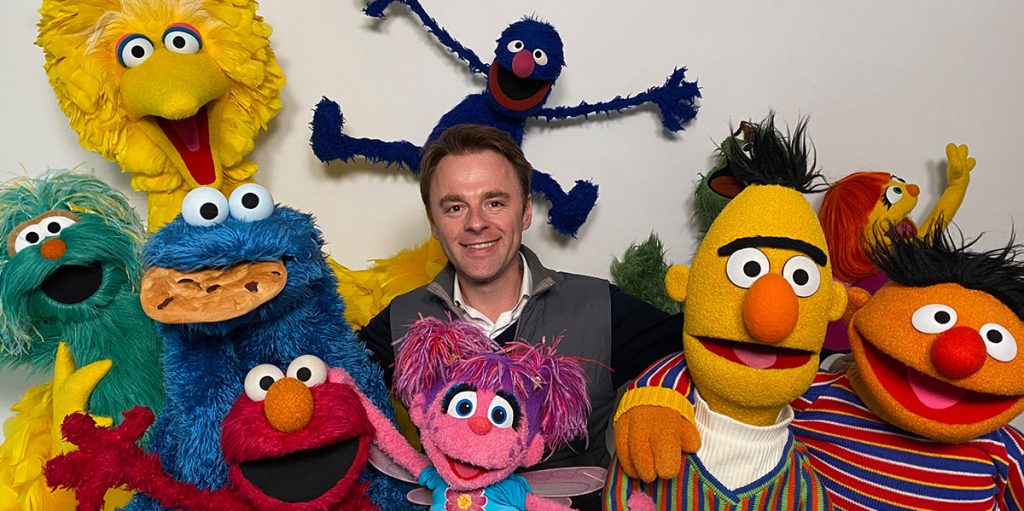 Patrick is the author of the international bestseller The 10% Entrepreneur: Live Your Startup Dream Without Quitting Your Day Job, a guide to part-time entrepreneurship. Translated into over ten foreign languages, the book has been featured by the BBC, MSNBC, CNN en Español, Entrepreneur, Fast Company, Forbes, Fortune, and many other media outlets worldwide.
As a 10% Entrepreneur, Patrick has invested in, advised, or founded more than twenty part-time entrepreneurial ventures spanning the high-tech, real estate, and entertainment industries. Two of the companies in his investment portfolio have subsequently become unicorns. He is also an investor in the UK theatrical production of The Last King of Scotland.
He is a proud founding member of the Leadership Council at Sesame Workshop and is an avid fan of Grover, who is clearly the Muppet with the most FOMO.
A graduate of Georgetown University and Harvard Business School, Patrick has visited more than one hundred countries and is fluent in Spanish, Portuguese, and French. He lives in New York City.
Here are some of the companies in which Patrick has invested as a 10% Entrepreneur:
Subscribe to our newsletter!
Subscribe to receive the latest tips, news and podcasts on FOMO, entrepreneurship, and a free chapter of "The 10% Entrepreneur" book.